AI (Artificial Intelligence) voice assistant called Bixby, which is installed within Galaxy S8, has evolved so that it can perform commands after understanding few words instead of sentences.
Samsung Electronics has carried out an update on Bixby so that it can understand 'shortened instruction'.
"Major focus of this update is to shorten sentences that are used often into few words so that one can use these words like 'favorites'." said a representative for Samsung Electronics.
When one used to give commands like "Bixby, can you check the balance of Woori Bank's account?" to Bixby before, one can now just say few words like 'Woori Bank account' or 'account balance. It is just like substituting commands that are based on sentences with 'shortened instructions'.
Samsung Electronics explained that 10 seconds is enough to go through biometrics and to check balance after giving instructions. One can set up 'shortened instructions' after selecting 'Getting Close to Bixby' from Bixby home menu on Galaxy S8.
Samsung Electronics has also added a function that automatically eliminates a lock screen in safe locations.
In the past, a locked screen would show up instead of playing music instantly when one gives a command like "Bixby, play an exciting music." However Bixby can now perform instructions instantly through 'Smart Lock' function without going through a locked screen in safe locations. One can register safe locations on Smart Lock in advance.
Besides these functions, Samsung Electronics has also added card exposure algorithm that is shown on Bixby home, forced close of application that used to happen sporadically on a gallery card, and background color of Bixby Voice.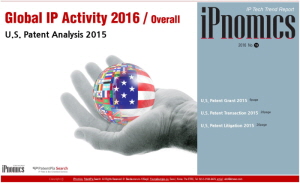 Staff Reporter Choi, Jaepil | [email protected]